POWER CONVERSION FOR OFF-ROAD AND INDUSTRIAL VEHICLES APPLICATION
Smart power conversion and supply
Introduce light vehicle options in your off-road and industrial vehicle thanks to energy conversion
Industrial vehicles cabins are evolving at a strong pace and functionalities from the car industry are emerging in off-road vehicles such as radios, phones, and other accessories. Thus, OEMs demand for 12V supply is increasing to run all this new low energy equipment.
For modest current needs, a conventional 24V-12V DC/DC converter could be the optimum solution. However, when the combination of loads on the 12V network results in very high-power needs for temporary moments of time, a 24V-12V Battery Equalizer could be the ideal solution.
Off-the-shelf solutions dedicated to power conversion
Benefit from these automotive quality grade ACTIA converters.
Thanks to 30 years of experience and more than 1.7 million power conversion solutions in the field, ACTIA has developed off-the-shelf products : from DC/DC Converter to Battery Equalizer.
Our DC/DC converter and Battery Equalizer are qualified according to OEMs' standards which guarantee an outstanding quality level for your customer benefits.
ACTIA designed a DC/DC 20A voltage converter for off-road and industrial vehicles to provide 12V power supply for on board devices.

Thanks to its compact size and lightweight, DC/DC Converter can easily be implemented in the vehicle. Also beneficiate from its high efficiency and low quiescent current.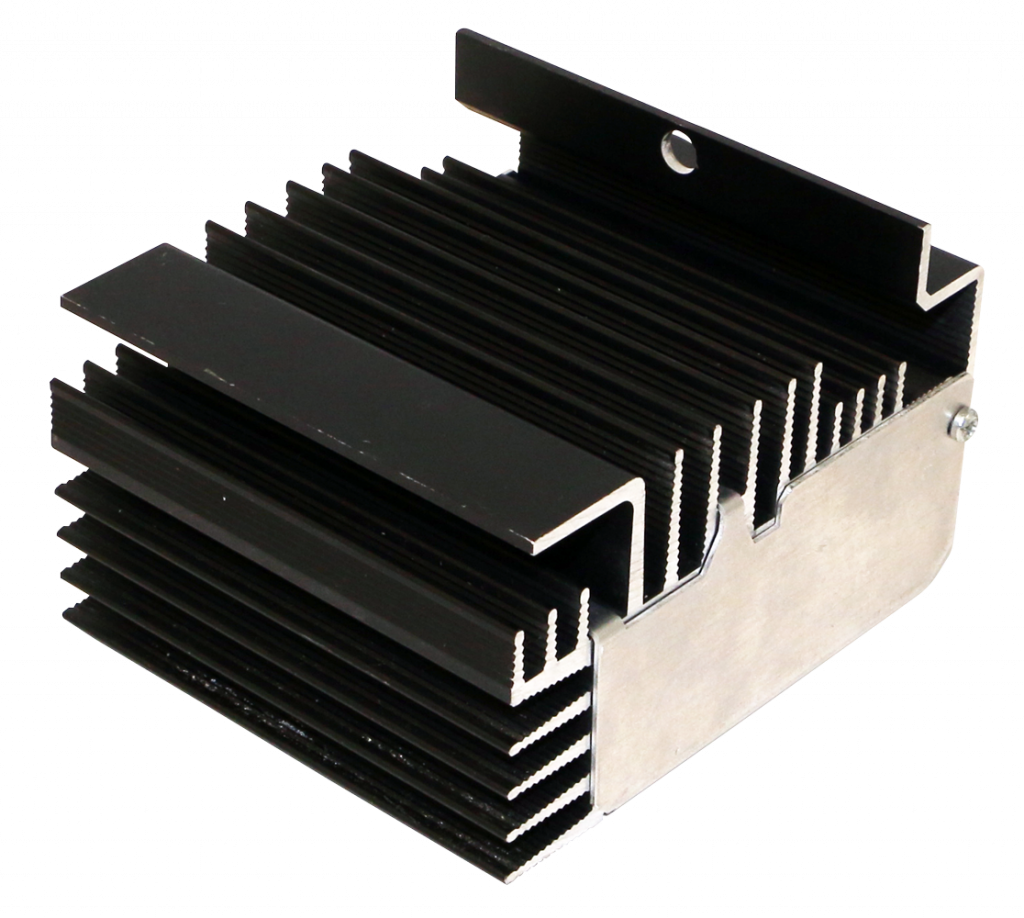 Equalizer, an intelligent DC/DC converter
The Battery Equalizer is an autonomous solution providing an intelligent voltage conversion unit for 24V systems, based on two 12V vehicle batteries connected in series. Nominal current is 20A and can supply temporary overcurrent up to 60A by passing current directly from the vehicle Battery pack +12V output Save your battery pack life, the Battery Equalizer will enhance discharge / recharge of the two 12V batteries of the vehicle.

Exposed to harsh environment, large variations in temperature, humidity and rough vibration, the Battery Equalizer has been built according to the highest automotive standards to ensure vehicle safety and reliability.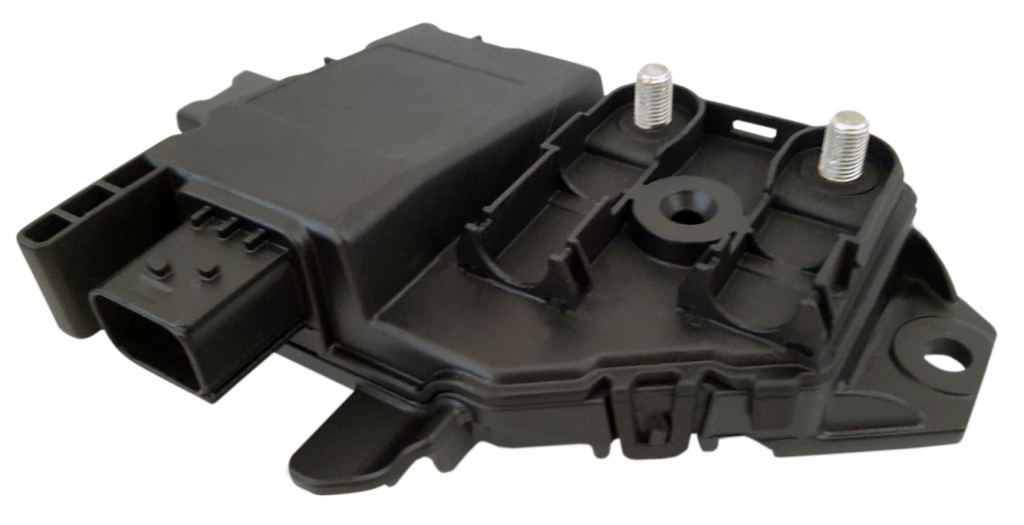 For further inquiries on the service send us your message. Our team is at your service to answer your questions.