ACTIA a partner involved in agricultural ecosystem
Focused on performance & innovation for agricultural digitalization experience
A commitment to create tomorrow's agriculture
The ACTIA group confirms its innovative side on the agricultural vehicle market through continuous innovation efforts. ACTIA participates in the Rob Agri consortium or in the AEF program intended to present the new standards and vehicles of tomorrow.
Our ISOBUS certified products
ACTIA offers to its customers « plug & play » solutions with an universal ISOBUS communication system. The integration of the protocol into our solutions allows communication and data exchange via a single terminal between tractors, software and OEM equipment. Our products ISOBUS certified: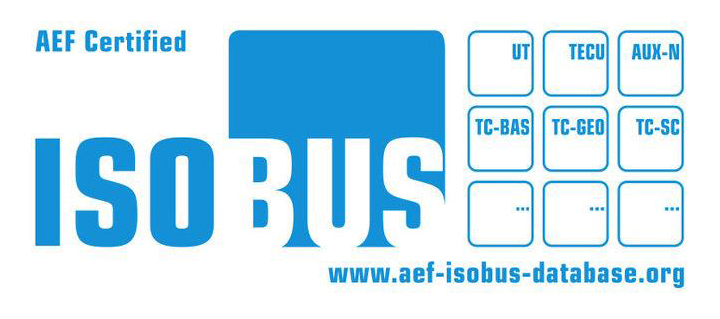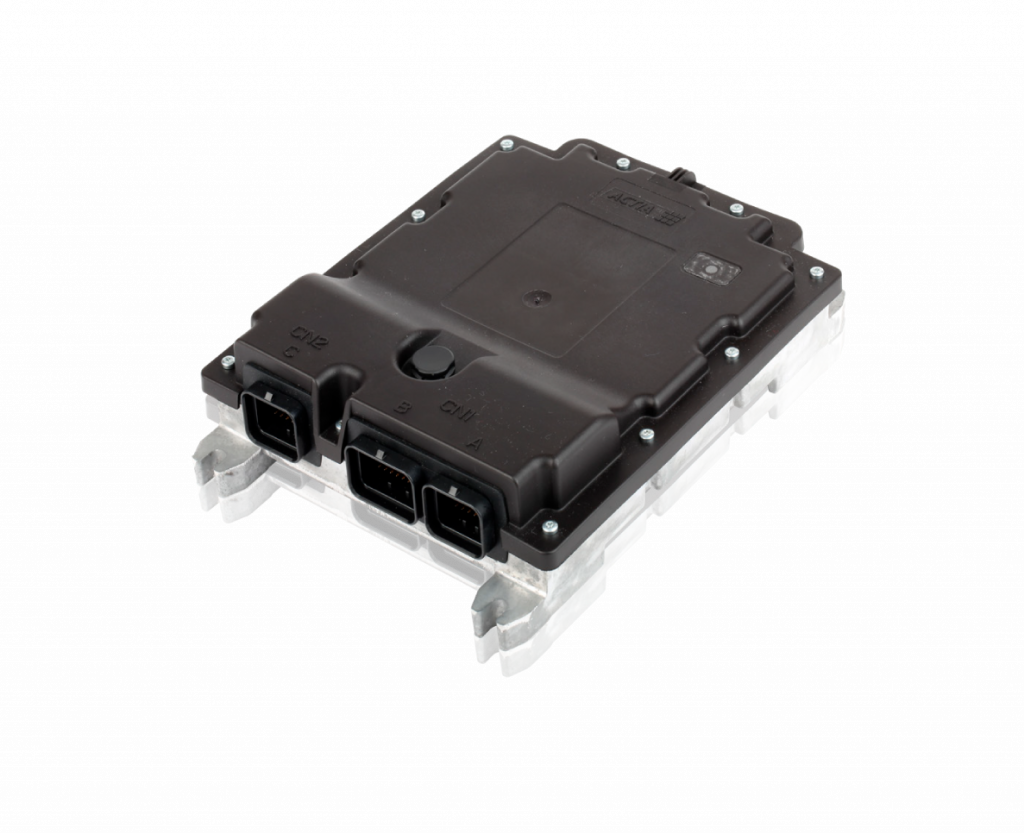 ACTIA supports innovation in the agricultural sector
Rob Agri is an association created in 2017. This public-private consortium aims to design the French agricultural robots of tomorrow. With its knowledges of the agricultural market for over 25 years, ACTIA has decided to use its expertise and is part of this professional team. As an actor in innovation, ACTIA is involved in this program alongside +71 other companies.
Since the beginning, ACTIA is one of the founding member and still sits on the board of directors.
ACTIA's added value in this consortium is its expertise and the contribution of product know-how. It is making a foothold with the automotive world and other business world. ACTIA also initiates experts' groups within the organization to work on the topic of cybersecurity.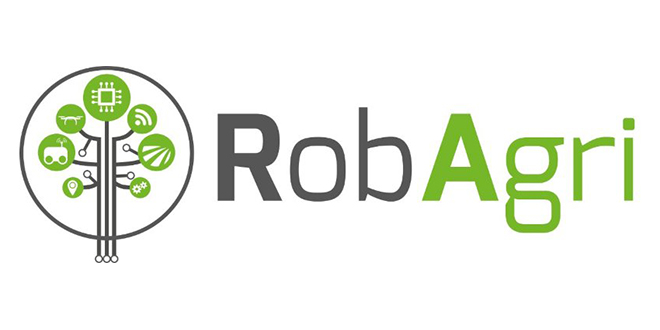 With over 71 companies, the Rob Agri ecosystem is unique. Start-ups, research academias, industries, farmers and union representatives are working together to create robotic solutions. Together, they are thinking about farmers needs and expectations, they evaluate machine performance and they participate to the elaboration of norms and standards for safety. This strong collaboration allows a transfer of technology-knowledges from research to industries
For further inquiries on the service send us your message. Our team is at your service to answer as soon as possible to your questions.