Upgrade your cabin to Premium Class
Off-the-shelf solution for vehicle function monitoring
Your vehicle settings under control
Digitalisation enables user access to an increasing number of information (control command, connectivity, cameras, guidance, job record, etc). At the same time operator must stay focus for long period without additional efforts. ACTIA propose 2 kinds of architecture to optimize productivity and safety on jobsite.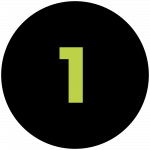 ACTIVISION remote touchscreen display & MulTiC FSX : simplicity, ergonomy and comfort
ACTIA propose a flexible & fully digitalized scalable solution to provide all the information and functionalities @ one glance, based on a fully digitalized cluster and a high quality remote display. ACTIVISION can also fully interact with a master ECU or telematics device for optimized efficiency and comfort.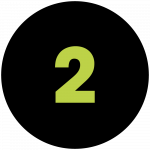 ACTIVISION remote touchscreen display & ACTIVI-R : a centralized architecture based on a multi-communication ECU and remote displays.
ACTIA proposes a complete change of mind to simplify its architecture & get more flexibility : all infotainment, connectivity & vehicle functions, that are separated in a traditional architecture, can now be centralized in a single control management vehicle ECU, based on Android open platform : ACTIVI-R, linked with a GMSL2 connection to one or many ACTIVISION remote display. It allows operator to use its smartphone on the ACTIVISION remote display.
ACTIVISION 800R and 1010R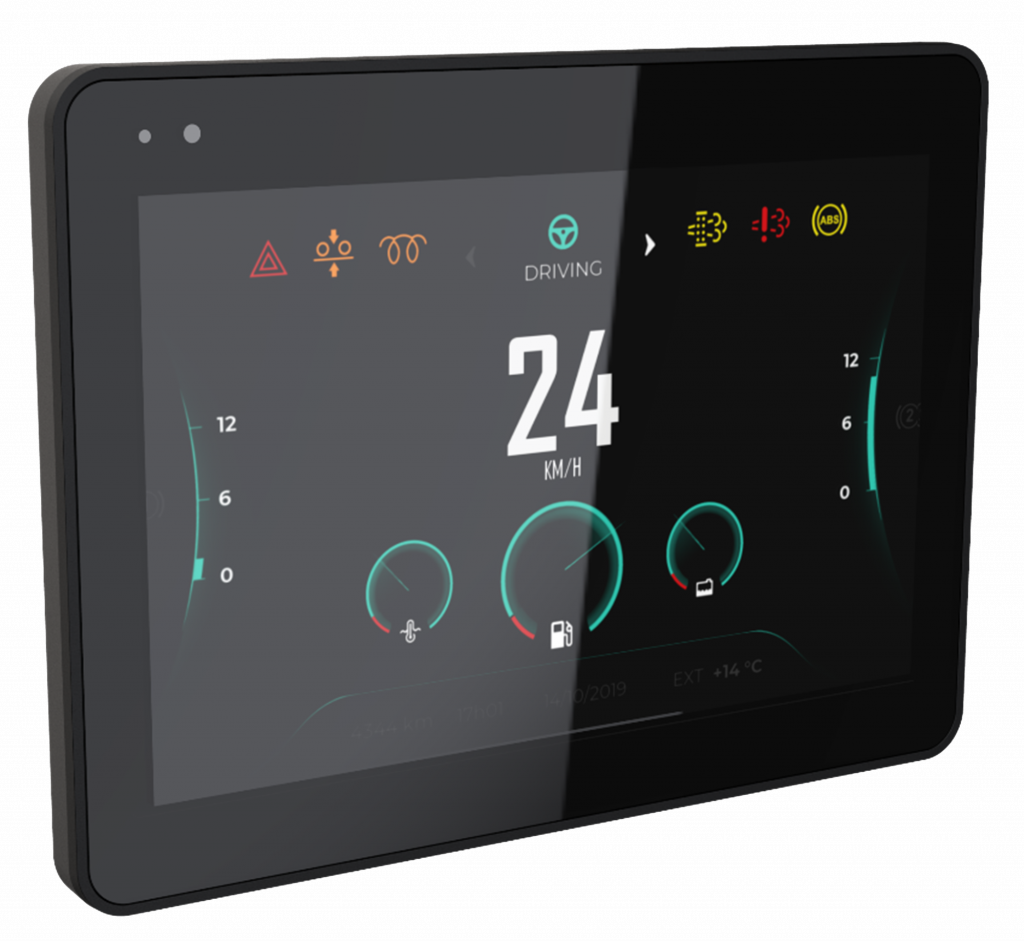 For further inquiries on the service send us your message. Our team is at your service to answer your questions.