Electric functions control for a connected electrical architecture
off the shelf solutions for a quick implementation
APU 8-13 : the Perfect I/O extender
APU 8-13 is the most suitable I/O extender for control of common electrical functions. It comes as a slave in an architecture mastered by a Safety Power Unit (SPU). APU 8-13 comes with a library to integrate into the master application software, that manages the protocol for communicating over a dedicated CAN with the slaves. As the I/Os are directly controlled in the SPU application, there is no need for additional development.
MPS range : the ultimate controller with safety & cybersecurity features
The Master Power Safety/Security controller is a powerful device equipped with increased capacities, certified functional safety (ISO 26262) and cybersecurity abilities. It is based on ACTIA concept of a subfunctions used in a "safety" chain and ACTIA vision on securing a legacy architecture.
ACTIA accompany your autonomy
Whether it be as a slave in a safety-driven architecture or as a Master, ACTIA ECUs come with Documentation package (including a safety manual and a cybersecurity manuel), trainings and field application engineers. Experts in functional safety and cybersecurity can help you define your scenarios and ease the implementation of the controller in your architecture.
Proven automotive solutions
Off-highway market need long-lasting solutions. With more than 20-years' experience in cost-orientated E/E commercial vehicle architecture, ACTIA designs and manufactures its products according to the highest standards of automotive IATF 16949 requirements. That is why major OEMs rely on ACTIA controllers and expertise for providing an architecture that is reliable, tracable, durable and sustainable.
Easy to integrate for add-on functions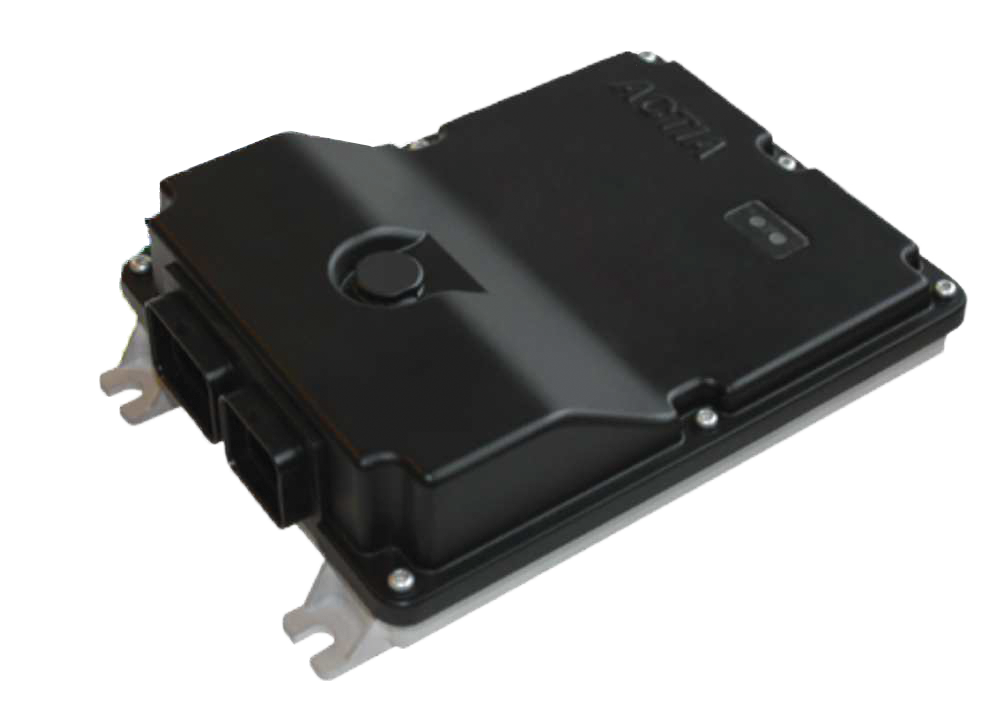 the Master controller with BOOSTED performances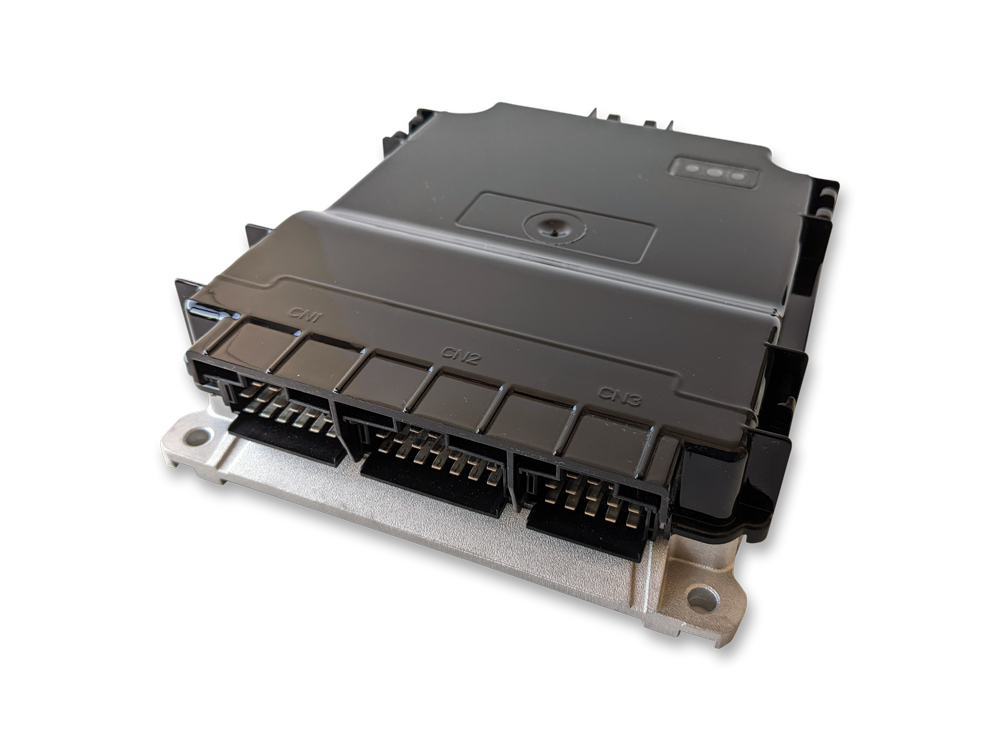 MPS 48 : MPS 33 with extended functions
the Master controller with BOOSTED performances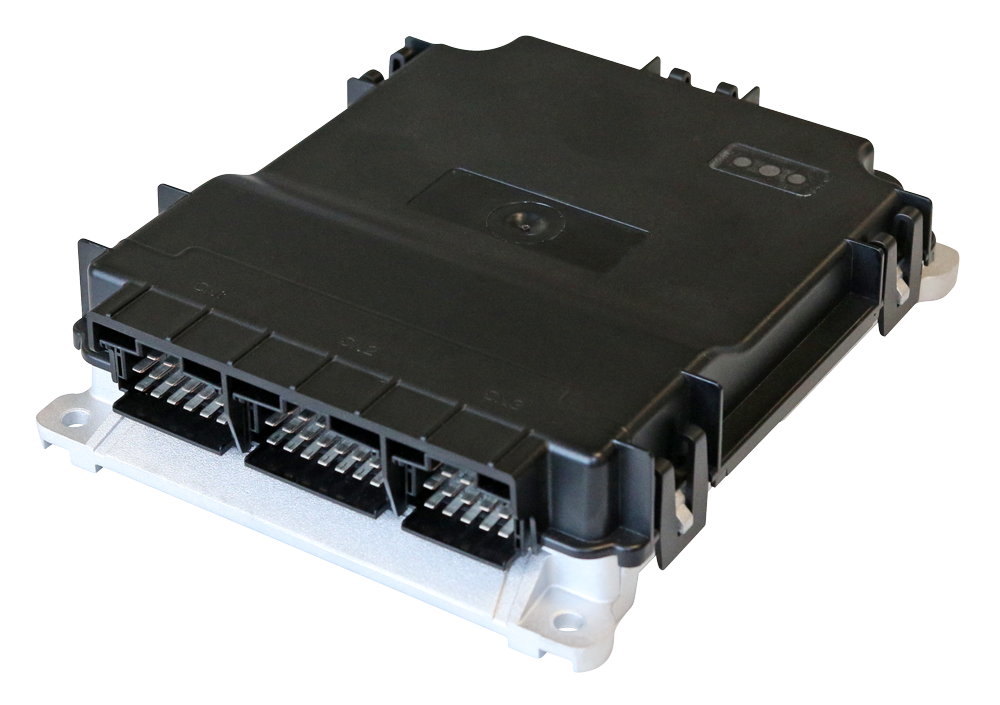 For further inquiries on the service send us your message. Our team is at your service to answer your questions.