Automotive-based cybersecured connectivity
Off-the-shelf rugged telematic Gateway Units
When open platform means freedom of choice
Different machines need a dedicated answer : ACTIA has a a software-agnostic approach, proposing an open linux platform that frees you from any ties to a specific system, thus avoid costly and long modifications requests.
Because of this built-in resilience and flexibility, you are able to strategically elect the best partner based on your actual needs and objectives. ACTIA can also propose a dedicated all-in-one solution or the development of dedicated apps, such as diagnostics libraries or battery management.
We help you being autonomous
A hardware & software documentation package (including Software development kit, user manual, recommended antennas and a cybersecurity manual, etc ) helps you not only develop the functions you need but also ease the UN-ECE 155 cybersecurity certification of your machine. You can count on trainings, field application engineers and experts dedicated to cybersecurity, certifications or export control for the worldwide development of your IOT solution.
TGU-R 4G W GEN2 : EXTENDED CAPABILITIES AND INCREASED GLOBAL COVERAGE
TGU-R 4G W gen 2 : more powerful, more secure, enhance complex software application possibilities. Even if a solid connectivity infrastructure is still the key, TGU-R 4W gen2 latest modem is compatible GPS, GALILEO, GLONASS, BEIDOU and has increased bands to overcome white spot areas limitations.
A team dedicated to certification and export control : over 3 millions vehicles & 10 different telematic platform are running with ACTIA telematics solutions in over 120 countries.
Telematics Gateway Units Ruggedized details
On-board control unit for telematics applications
A flexible, economic telematics solution adaptable to a wide range of off-highway equipment such as trailers, containers for all your needs.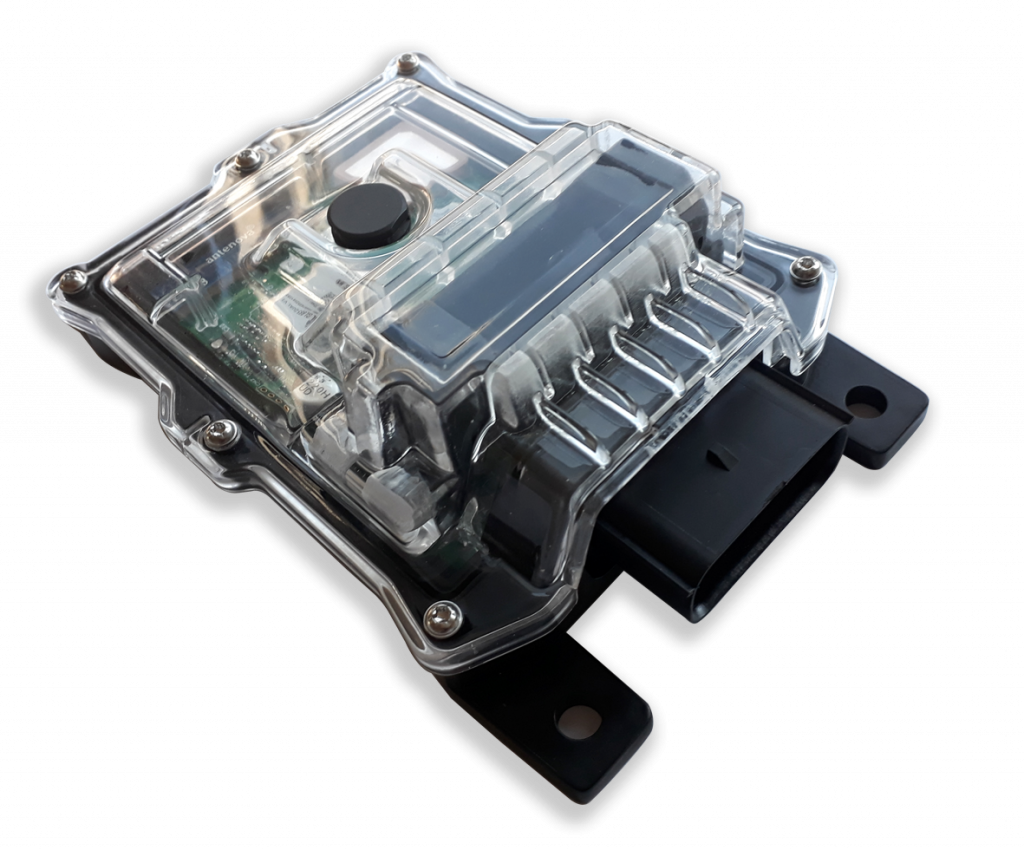 For further inquiries on the service send us your message. Our team is at your service to answer your questions.