Electrohydraulic functions control with safety & diagnostics features
Rugged Safety Power Units
Off the Shelves, Scalable, upgradable & customizable controllers
Different platforms need an adapted answer: Based on the same hardware concept & the same software structure, the range of Safety Power Units (SPU) guarantees the interoperability of the whole system & help you building your modular architecture. Variants to optimize perimeter or address specific functions also allow to be as close as possible to the requirements for each machine.
We help you being autonomous
A documentation package (Product data sheet, Board Support Package and Safety manual) helps you not only develop the functions you need but also ease the PL=d/SIL 2 certification process of your machine. Trainings, field application engineers and experts dedicated to functional safety and cybersecurity on ECU ensure the smooth integration of the SPU in your architecture.
upcoming SPU generation 2 : towards cybersecurity
The request for more autonomous functions leads to increasing complexity of the whole system, with the need for more safety and reliability. Cybersecurity threats do not only affect telematics but also CAN-powered controllers. ACTIA is anticipating upcoming regulations (CAN FD regulation, Cybersecurity, etc) with smart SPUs generation 2.
Proven solutions for harsh environment
Major OEMs in construction, mining, material handling, lifting solutions, AWP, agriculture and lake marine are trusting ACTIA. With over 700 000 safety controllers for off highway market running in the field, ACTIA has proven its capability in designing and manufacturing reliable and long-lasting solutions for demanding conditions.
Safety Power Units details
Compact for factor 12V/24V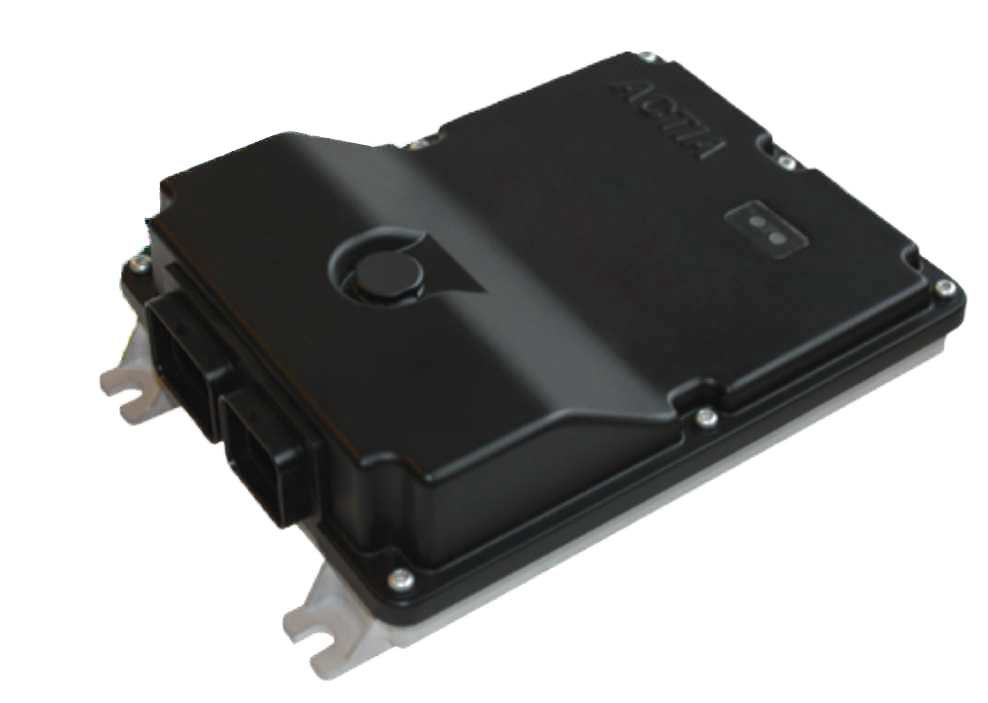 12V/24V dedicated for construction and agriculture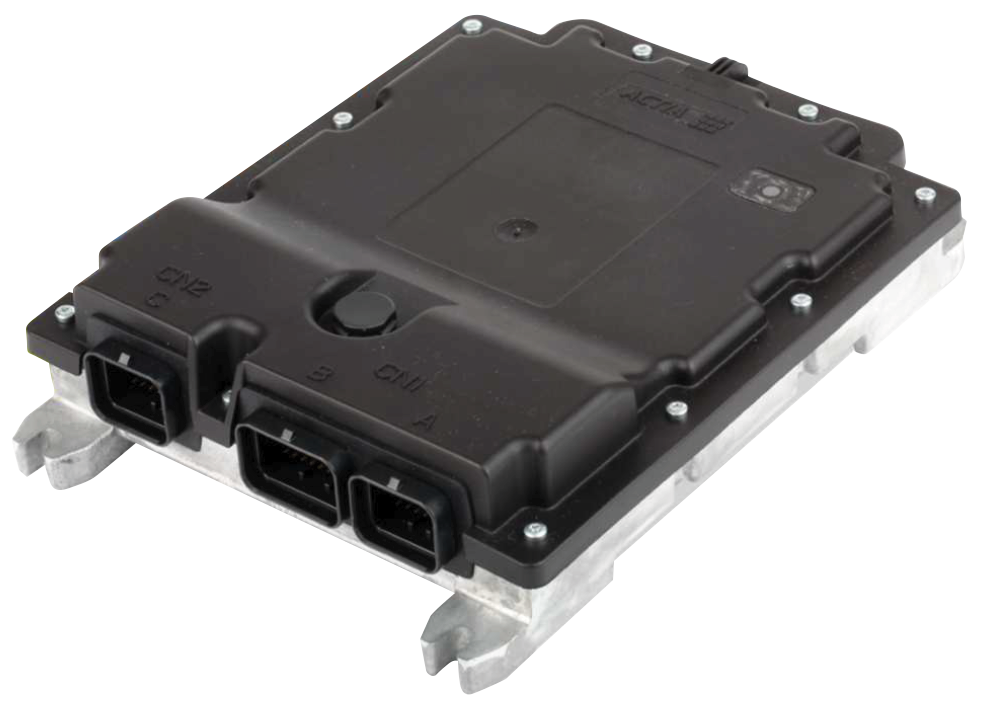 12V/24V powerful device for complex applications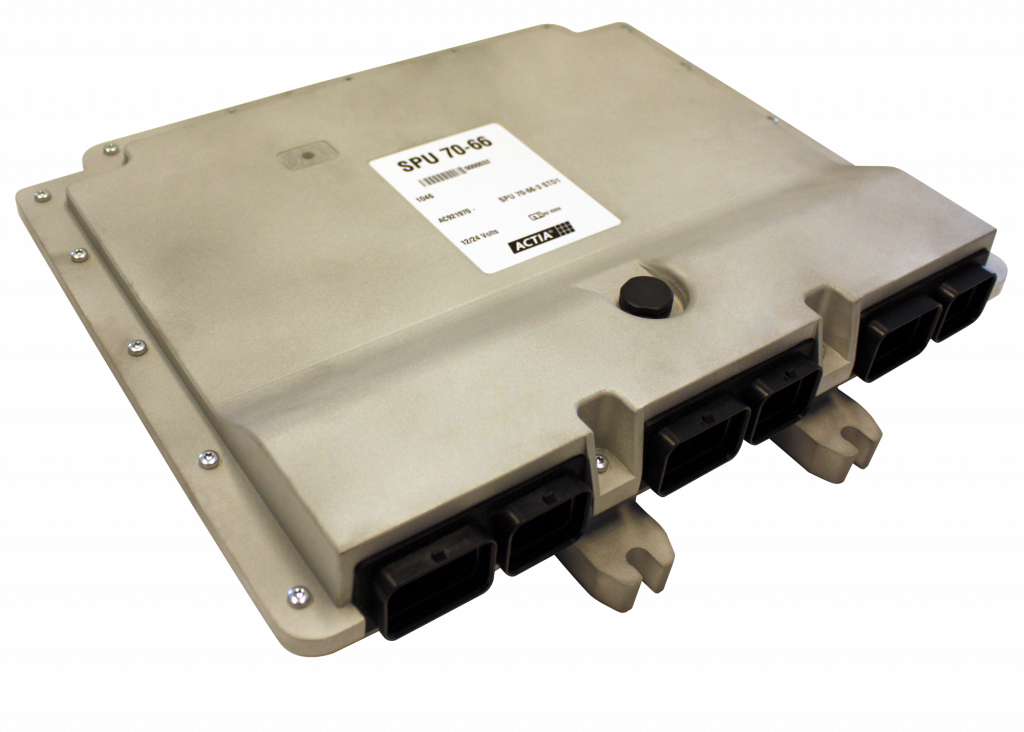 For further inquiries on the service send us your message. Our team is at your service to answer your questions.